Equipping and Inspiring




















Thanks for visiting our web site. We trust you are blessed and encouraged as you read what God is doing through our ministry. Sign up for the bi-monthly enewsletter and we will keep you informed on all that is happening in our ministry.
John & Heather
---
Our Mission:
To Equip and Inspire followers of Jesus Christ to maximize their potential.
Ministry Report: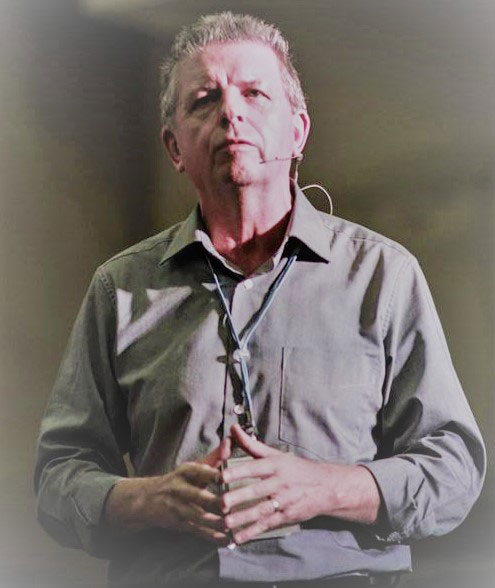 It's hard to believe that here in Australia we are already into Autumn ('Fall' for our USA friends). The year is speeding past. A constant reminder to 'number our days', make every day count for the King and His Kingdom.
Heather and I recently returned from a wonderful time in Europe. Partly ministry and partly holiday, we were blessed to see Father minister to people in England. This was followed by a few days rest in Spain where we revisited some of the places I used to work in many years ago.
Since arriving home I've been very busy meeting with leaders and ministering in church meetings. There seems to be a growing desire in many people to encounter genuine Holy Spirit ministry in and through their lives. There's an increasing hunger to move to new levels of supernatural living. It's vital - if we are to be who Father has anointed and appointed us to be, and accomplish all that's on His heart.
This continues to be a year of enlargement and increase for us at JCM and also in our leader's family of Leaders Network International. So many powerful things are happening as we endeavour to see what Father wants us to see, hear what He wants us to hear and walk in obedience to His will.
It's been such a privilege to see Holy Spirit move so powerfully in corporate gatherings over these past few weeks. People have been healed physically and emotionally. There has been a great flow of prophetic ministry. People have surrendered to the Lordship of Jesus. Testimonies have been received of lives impacted by Holy Spirit encounters. We just want more!
Over the next few weeks I will be ministering at Church Camps, conferences, meetings and leadership times in South Africa, Singapore, New Zealand and here in Australia. We are believing for powerful times of transformation. Greater things are yet to come! There's always more.