Equipping and Inspiring
















Thanks for visiting our web site. We trust you are blessed and encouraged as you read what God is doing through our ministry. Sign up for the bi-monthly enewsletter and we will keep you informed on all that is happening in our ministry.
John & Heather
---
Our Mission:
To equip, encourage and energize followers of Jesus Christ to maximize their potential.
---
Latest News
The Lives of Hundreds of Kenyans Drastically Improved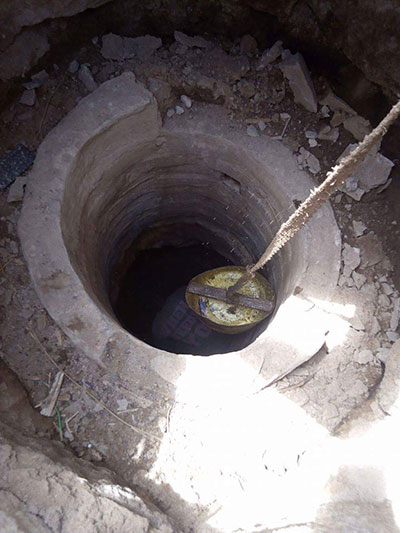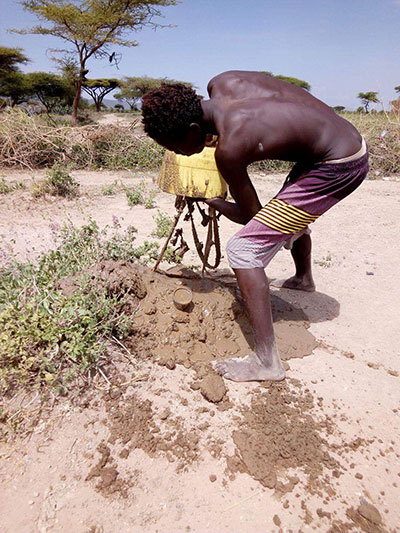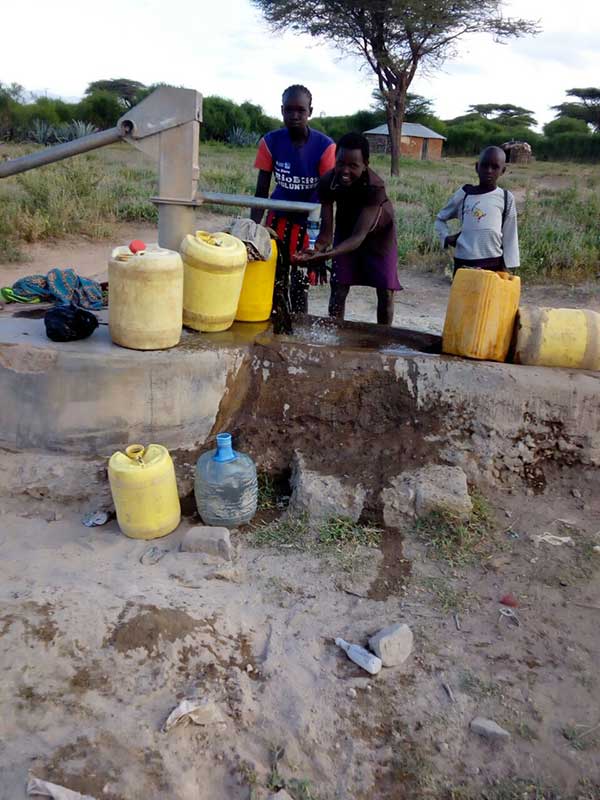 A few months ago we were made aware of a dire situation facing many people living in the Marsabit region of Northern Kenya. There was only one small boreholeavailable for families to use and they were risking serious injury everyday to access the water. They would have to lean over the water hole and dangle buckets on long pieces of string, hopefully securing enough water on their first attempt without having to undergo the risky process again that day. Sometimes they would even climb down into the top part of the well in order to reach the water.
At JCM we were moved by their plight. As we prayed we felt to make people aware of the need. Due to a very generous donation from someone who heard of the problem, the need has now been met! Partnering with the Marsabit County Ministry of Water, JCM has been able to fund the installation of a water pump which is now being used by over 500 people supplying them, and their animals, with clean and safely accessed water.
Praise God for his provision. We have several other projects awaiting funding. If you would like to know about how JCM is making a difference every day in the lives of many people please email us at rachel@johncairns.org