Equipping and Inspiring




























Thanks for visiting our web site. We trust you are blessed and encouraged as you read what God is doing through our ministry. Sign up for the bi-monthly enewsletter and we will keep you informed on all that is happening in our ministry.
John & Heather
---
Our Mission:
To Equip and Inspire followers of Jesus Christ to maximize their potential.
Welcome!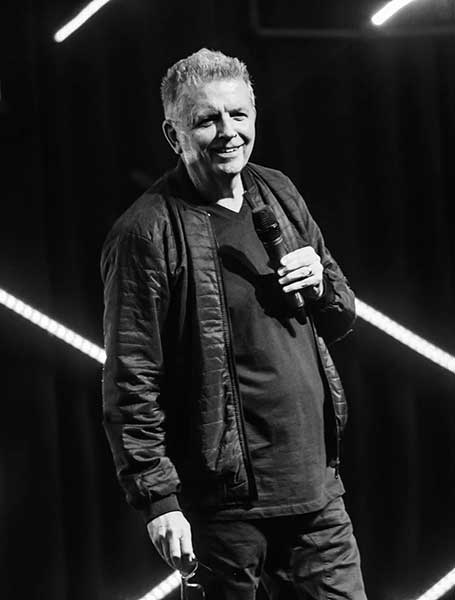 What a year this has been! No one saw what was coming and everyone has been impacted in some way by the global events. Yet, through it all God has been at work. Jesus has continued to build his church.
At the end of 2019 Father spoke to me that 2020 would be a year of enlargement. Given what then eventuated that would seem to have been impossible but our God is the God of the impossible. This year John Cairns Ministries has seen enlargement in several areas, as has Leaders Network International which is now functioning in 26 countries.
We want to say a 'ginormous' THANK YOU to all who have supported us throughout this amazing year. We have been overwhelmed by the faithfulness and generosity of those who partner with us. We are so grateful for your prayers and financial support. We are thankful for the messages and emails of encouragement that have been sent to us. Your partnership with us has enabled us to continue to impact the lives of thousands of people around the world.

As we all prepare to enjoy another Christmas, we pray you will have a blessed, peaceful, healthy and restful time as we celebrate the coming of the King!

Love and blessings,

John & Heather
Newsletter Signup