Equipping and Inspiring

























Thanks for visiting our web site. We trust you are blessed and encouraged as you read what God is doing through our ministry. Sign up for the bi-monthly enewsletter and we will keep you informed on all that is happening in our ministry.
John & Heather
---
Our Mission:
To Equip and Inspire followers of Jesus Christ to maximize their potential.
Ministry Report: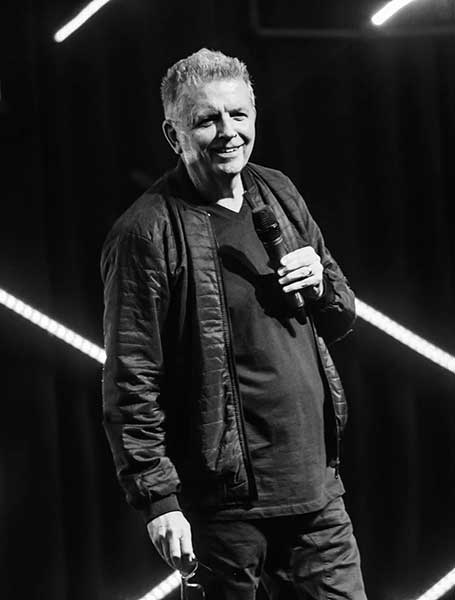 Happy New Year! We hope, and pray, it has started well for you. It's hard to believe we are already at the end of the first month.
Last month Heather and I took a weeks holiday, which was very refreshing. We also had a wonderful time of ministry in Singapore. We are excited for all that the Lord has planned for 2020. One of the words Father God clearly spoke to me for this year is "Enlargement". We are believing this for JCM, and for each one of you, as we continue to seek to honour God and advance His Kingdom.
An increasing amount of my time is spent mentoring and encouraging many leaders globally. I am so grateful for this privilege. I'm excited to see so many faithful men and women achieving great things for God, often in the face of major challenges.

We are grateful for the way Father God is continuing to expand our influence and impact. Our Leaders Network continues to grow and this year we are poised to welcome leaders from more countries as well as several leaders in countries where we are already working.

There are many initiatives where you can partner with us in this expansion and you can check out some of those opportunities at our web site www.johncairns.org. We have several other projects that are not detailed at our web site. If you'd like more information please feel free to contact us at admin@johncairns.org

We are believing for a powerful year of increase and enlargement. As the world battles with so many issues this is a tremendous time for the Church to be all she is called to be, shining as lights in a dark world. Praying the Lord will help us all to achieve everything He desires in the coming months.
Newsletter Signup