Equipping and Inspiring





























Thanks for visiting our web site. We trust you are blessed and encouraged as you read what God is doing through our ministry. Sign up for the bi-monthly enewsletter and we will keep you informed on all that is happening in our ministry.
John & Heather
---
Our Mission:
To Equip and Inspire followers of Jesus Christ to maximize their potential.
Welcome!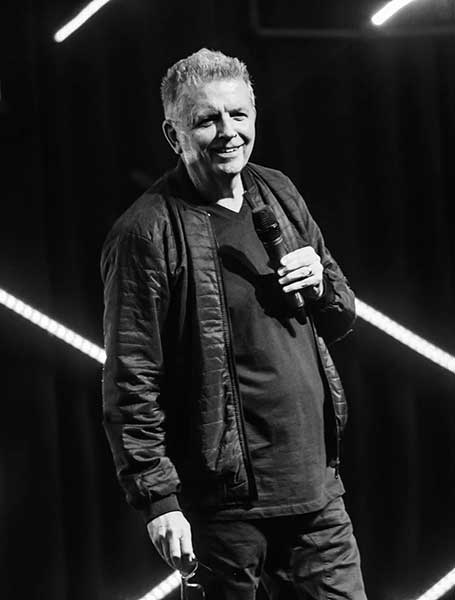 Greetings from a wintry Melbourne.
Over the past few months I have continued to recover well after my heart surgery. There are some ongoing challenges but, praise God, I am generally doing really well. Thank YOU for all your prayers and messages.
Recently we expanded the JCM Board and it's my pleasure to welcome Rachel Habgood and Godwin Shim to the Board. We know that they will add to our ministry in many ways.
In the past couple of months I've been able to do some in person ministry with a few churches. Praise God for people saved, healed, encouraged, and challenged. I am privileged to serve numerous pastors and leaders and it has been so good to mentor and encourage many of them via Zoom and other social media platforms.
I am aware that so many people are currently facing health battles, financial challenges, and family issues. Battles on many fronts. Don't allow these things to pull you away from God but use them to push you into a deeper relationship with Him. It is not a time to step back but a time to pursue your relationship with Him even more intently and intentionally.
At JCM we continue to support various missions projects in several nations. For more details check out our website and/or email us at admin@johncairns.org
God bless you as you keep your eyes on Jesus and live to please Him.
Best Wishes,
John
Newsletter Signup