Equipping and Inspiring



























Thanks for visiting our web site. We trust you are blessed and encouraged as you read what God is doing through our ministry. Sign up for the bi-monthly enewsletter and we will keep you informed on all that is happening in our ministry.
John & Heather
---
Our Mission:
To Equip and Inspire followers of Jesus Christ to maximize their potential.
Ministry Report: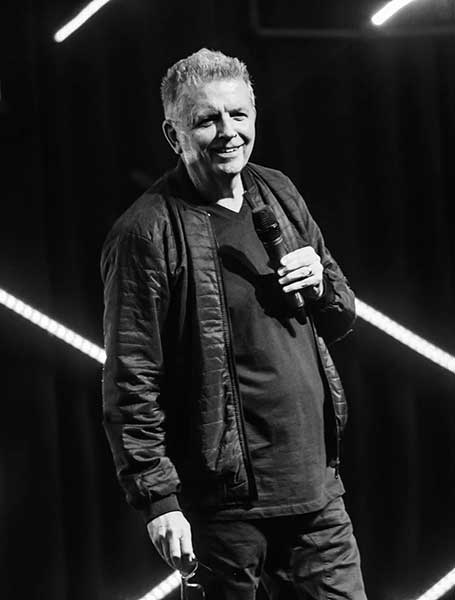 Hi everyone, we pray this news update finds you at peace during this global time of crisis.

Fear, panic and confusion are overwhelming millions and millions of people but those who follow Jesus know that God is still on the Throne. We may not understand all that is happening. Every day we hear so many people, on various media platforms, giving us differing opinions on the 'whys' and 'wherefores' but one fact remains constant – God is still on the Throne.

Churches are not being closed. Buildings where we meet are being closed but the Church continues to function. Jesus said "I will build my church" (Matthew 16:18). His plan has not changed. Followers of Jesus need to stay focused on Him, holding fast to their faith and confidence in Him. In this time of great uncertainty and rapidly changing environments, we can be confident that God has not changed. He stills loves us, He is still for us, He is who He says He is.
Press into greater intimacy with Father God. Push into greater intimacy with Jesus and Holy Spirit. Stand firm on God's Word. His Word never changes nor will it ever fail. Matthew 24:35.

Fear NOT! Live in faith, with great sensitivity to others. Don't allow this challenge to quarantine your faith. This is an opportunity for the church to shine even more brightly. Be ministers of love, hope and peace to a frightened world.

We are praying for you and believing that, in this storm, your hope will remain solidly anchored in Jesus Christ.

With love and blessings, John and Heather
Newsletter Signup