Equipping and Inspiring





























Thanks for visiting our web site. We trust you are blessed and encouraged as you read what God is doing through our ministry. Sign up for the bi-monthly enewsletter and we will keep you informed on all that is happening in our ministry.
John & Heather
---
Our Mission:
To Equip and Inspire followers of Jesus Christ to maximize their potential.
Welcome!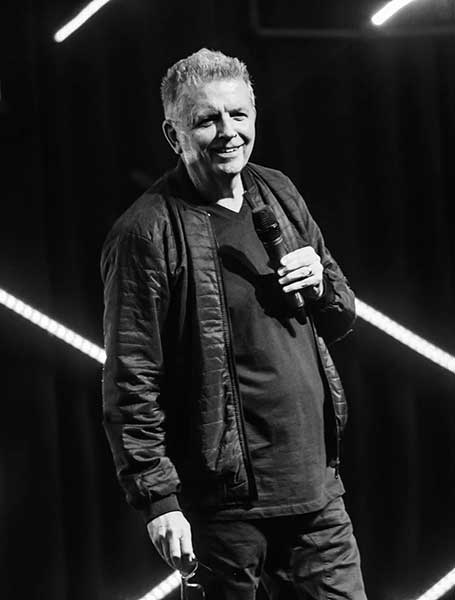 Hi everyone,
Praise God for all that He is doing around the world. There are challenges for sure but, at the same time, His Kingdom is advancing, and Jesus is continuing to build HIS Church.
We have now moved into Springtime here in Melbourne. A time of renewal and new beginnings. As we move on from the past couple of years we can believe for greater things in the days ahead.
I have been able to minister in person at churches over the past couple of months, as well as ministering at numerous online gatherings. Praise God for the testimonies received from people physically healed, and people who have received ministry for various other issues. I have also had the privilege of continuing to mentor several leaders nationally and globally.
Although financial support for our Missions activities has dropped, JCM has still been able to send financial assistance to churches and groups in various countries. See our Web site for details of specific projects.
You may feel like your circumstances are constraining you, but God's plans are bigger than your challenges. He sees beyond the current situation and, because He is with us and for us, we can put our hope in Him. Romans 15:13 – "May the God of hope fill you with all joy and peace in believing, so that by the power of Holy Spirit you may abound in hope". That word abound means to be great in amount, to be plentiful. We can have a plentiful, overwhelming hope. Not a 'fingers crossed' kind of hope but a confident expectation in who God is and what He has promised. A hope that is certain and assured because our hope is not in what may or may not happen, but in the faithfulness of God. He is utterly dependable and eternally unchangeable.
Love and blessings,
John and Heather
Newsletter Signup