Equipping and Inspiring




























Thanks for visiting our web site. We trust you are blessed and encouraged as you read what God is doing through our ministry. Sign up for the bi-monthly enewsletter and we will keep you informed on all that is happening in our ministry.
John & Heather
---
Our Mission:
To Equip and Inspire followers of Jesus Christ to maximize their potential.
Welcome!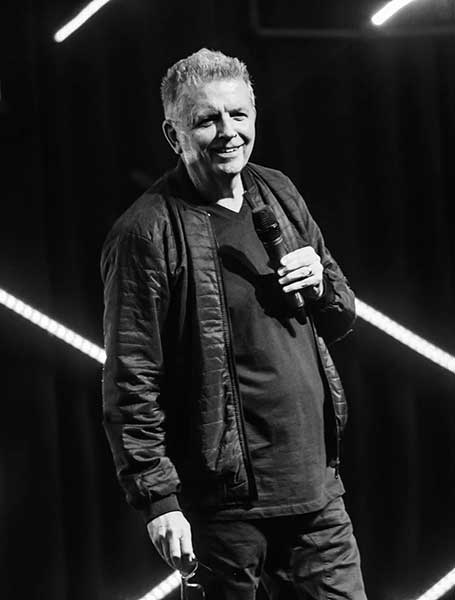 Hi everyone!
I hope this finds you well as here in Australia we enjoy the last month of Autumn. Seasons come and go. As in the natural so in the spiritual. Whatever season you are currently experiencing, we pray that you will know peace, strength, joy, and favour from the Lord.

It has been so good to minister in churches locally over the past couple of months. I have also shared at several online conferences including in New Zealand, India, Canada & Malawi. Praise God for the reports received of people physically healed, people freed from various other issues, and many inspired to move to new levels in their relationship with, and service of, God.
Many countries continue to experience huge challenges due to catastrophic weather events, including the KwaZulu Natal region in South Africa. We are helping wherever we can and if you would like more information on ways you can help please email us at admin@johncairns.org
During these amazing times can I encourage you to ensure that you seek God above everyone and everything else. Matthew 6:33 – "seek FIRST the Kingdom of God." Seek, in the Greek, means to aim at, to strive after. Prioritising our relationship with God lifts us above worry, anxiety, fear, and doubt as we focus on Him, not the issues. As we focus our attention on Him, we are reminded that He is for us. One of the results is that renewed hope flows into our lives. The maker of heaven and earth is for us. The sovereign Lord is for us. The Miracle worker is for us. The Prince of Peace is for us. The promise keeper is for us.
Love and blessings,
John & Heather
Newsletter Signup