Equipping and Inspiring




























Thanks for visiting our web site. We trust you are blessed and encouraged as you read what God is doing through our ministry. Sign up for the bi-monthly enewsletter and we will keep you informed on all that is happening in our ministry.
John & Heather
---
Our Mission:
To Equip and Inspire followers of Jesus Christ to maximize their potential.
Welcome!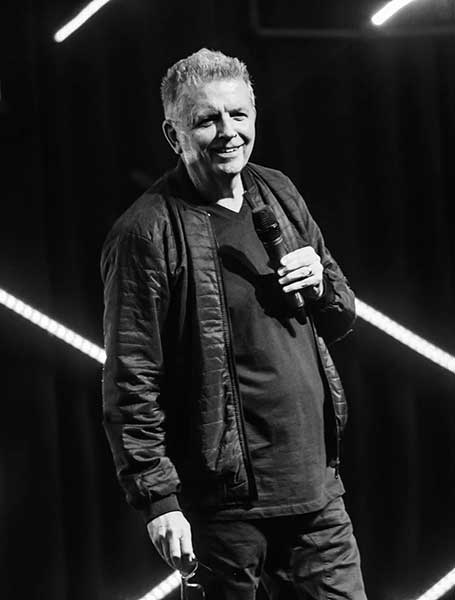 Happy new year! Despite the ongoing Covid19 challenges we hope the year has started well for you. Here at JCM we've had a relatively quiet start to the year with travel still drastically restricted. I have, however, had the opportunity to minister at some local churches in the past few weeks where it's been good to see Holy Spirit impacting people.
Here at JCM we are believing for a great 2021. Whatever is happening in the world Jesus will still build HIS church and His Kingdom will continue to advance. No doubt there will be many surprises, and even some shocks this year, but as we pursue HIM we know that we are empowered and equipped to overcome and live in victory. There is so much anxiety and confusion in the world, which means that the Church has an increasing opportunity to shine brightly, offering hope and peace through Jesus Christ.
Before Covid19 appeared early last year Father told me that 2020 would be a year of enlargement for us at JCM and in our Leaders Network movement. This is exactly what happened. The words I've received for 2021 are "Greater Things". This year we need to walk by faith in God, keep our focus on the Lord, know and speak HIS Word, and draw on the empowering of Holy Spirit. This is not a year to maintain or barely hold on. Believe this year that we will advance and increase!
We have received so many positive comments about my book A Funny Thing Happened. If you haven't secured your copy yet please visit johncairns.org where you can purchase the book in several formats.
Be encouraged this year to prioritize and pursue your relationship God, live to please Him, be bold and courageous knowing that HE is for you.
Blessings,
John
Newsletter Signup