Basic Christian Truths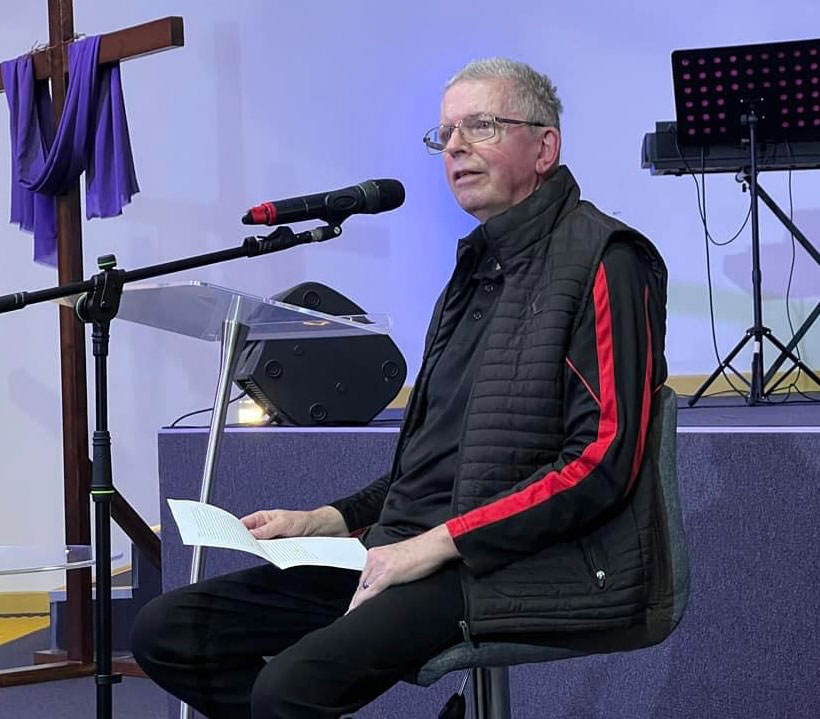 This is a nine part course written by John to help converts begin a walk of discipleship. It is also very useful for those who may have been Christians for some time, to really understand the basics of their faith. Presented in a book with blanks left for users to fill in session by session, this Course teaches simply and clearly the basics of the Christian faith. There is a Teachers handbook also available (with all the fill-ins completed) to help course Instructors to lead the attendees easily through the Course.
This Course can be run over a nine week period (one night per week) or a couple of sessions per night. It is recommended that no more than this is attempted as the goal is to effectively train, teach and equip people to be true disciples; they will therefore need time to work through all they are being taught.
Topics Taught:
Repentance and Baptism
The Lordship of Jesus Christ
The Bible and Prayer
Faith in God
Stewardship
The New Testament Church
Fellowship and Servanthood
Church Government
The Vision of The Kingdom
For more details, prices, and further information please email us.