African Projects and Social Justice Initiatives completed in 2020
Kenya has been suffering through a drought which has resulted in massive food shortages. Over the last 6 months JCM has raised funds to send to leaders in the regions who are working to provide food relief to all affected.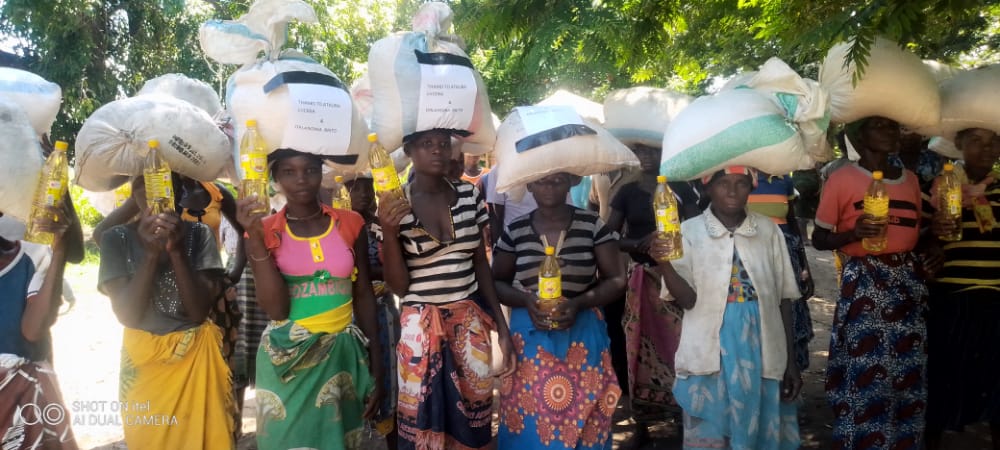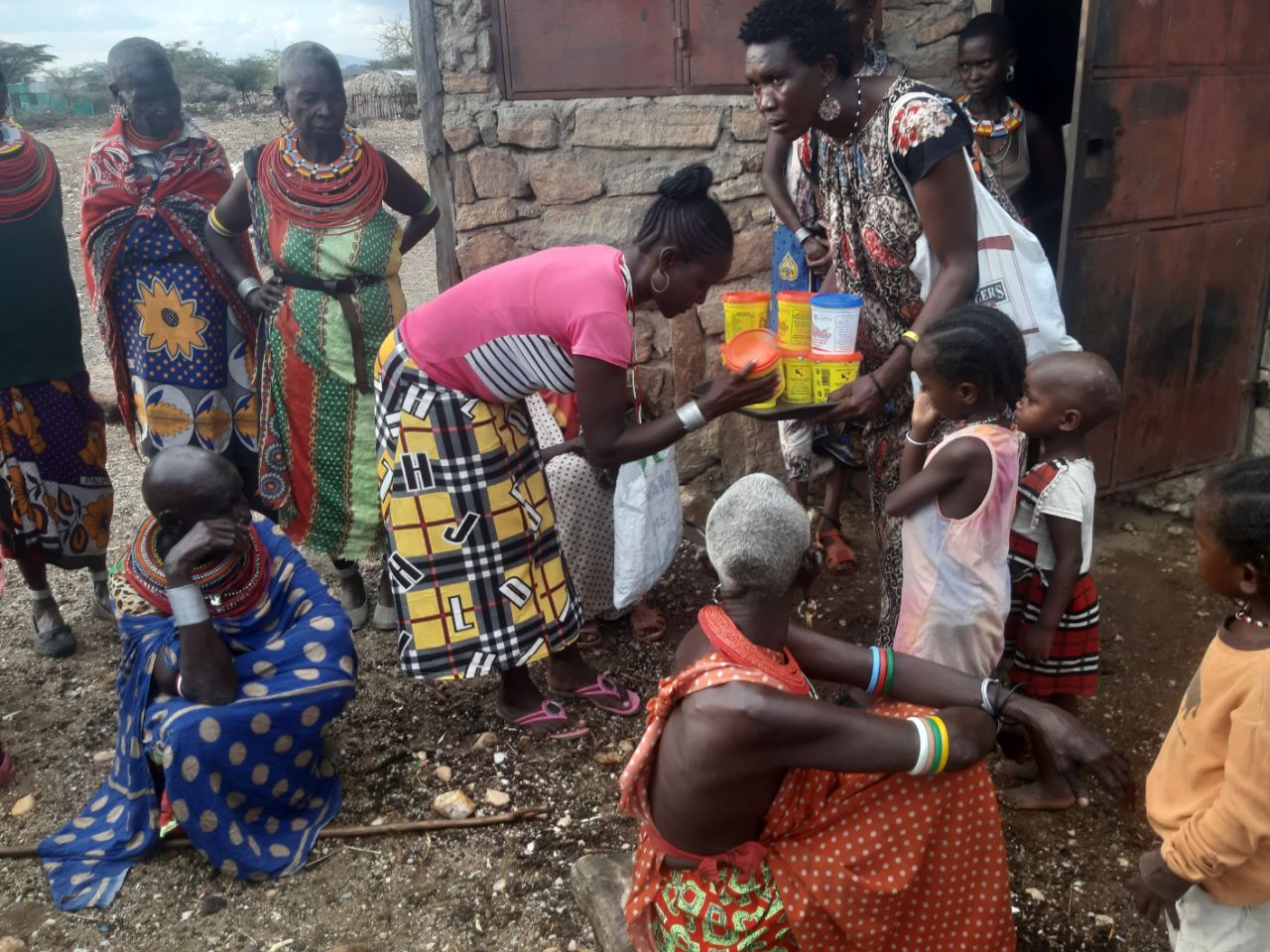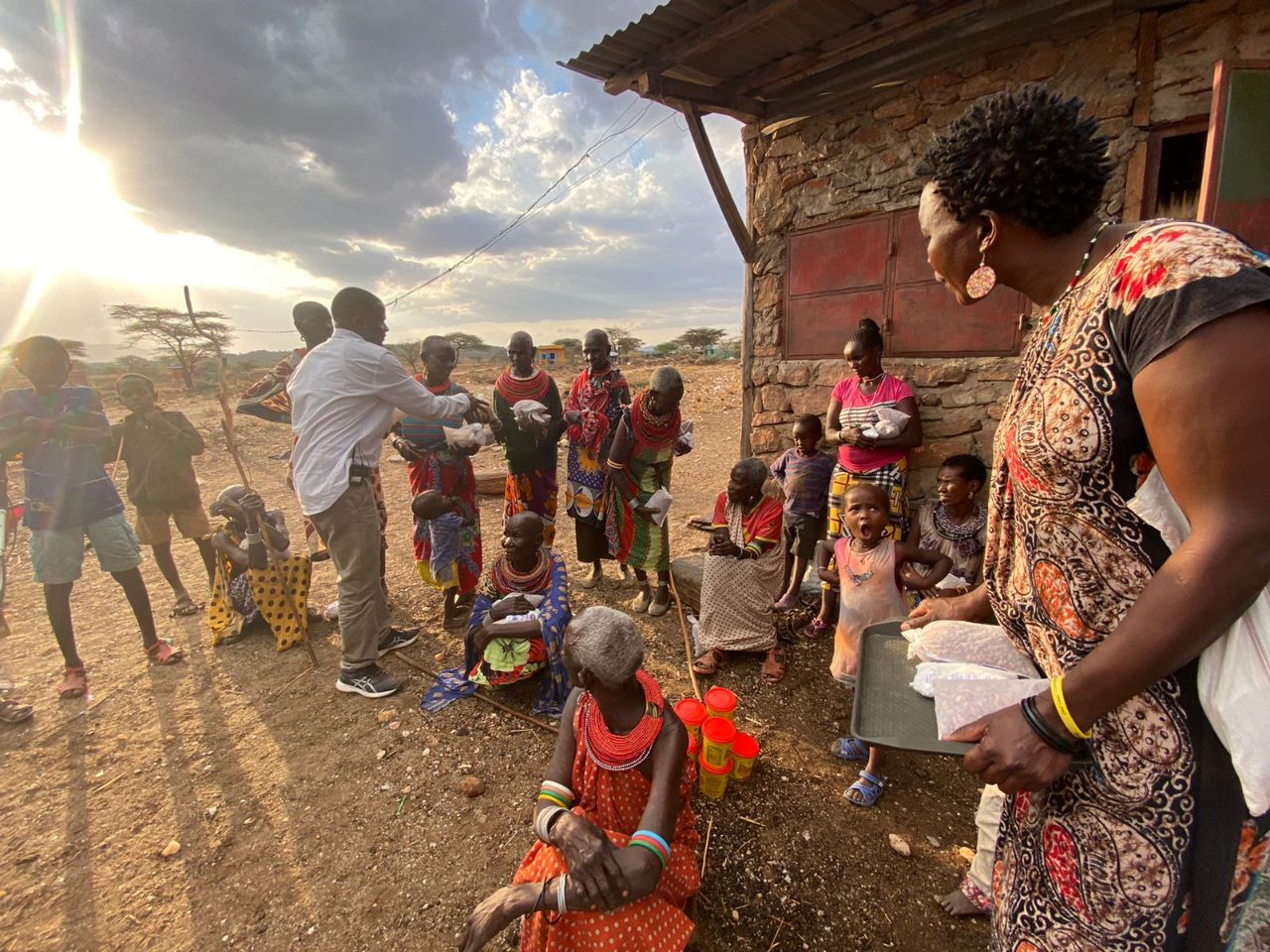 In recent months storms and floods have caused devastation across Malawi and Mozambique, with the Democratic Republic of Congo also severely impacted. JCM works with many ministers throughout these nations and over the past few months has sent funds to help with provisions at such a challenging time. The need is huge with homes, schools and crops destroyed. Ongoing relief is required so any and every contribution is welcomed.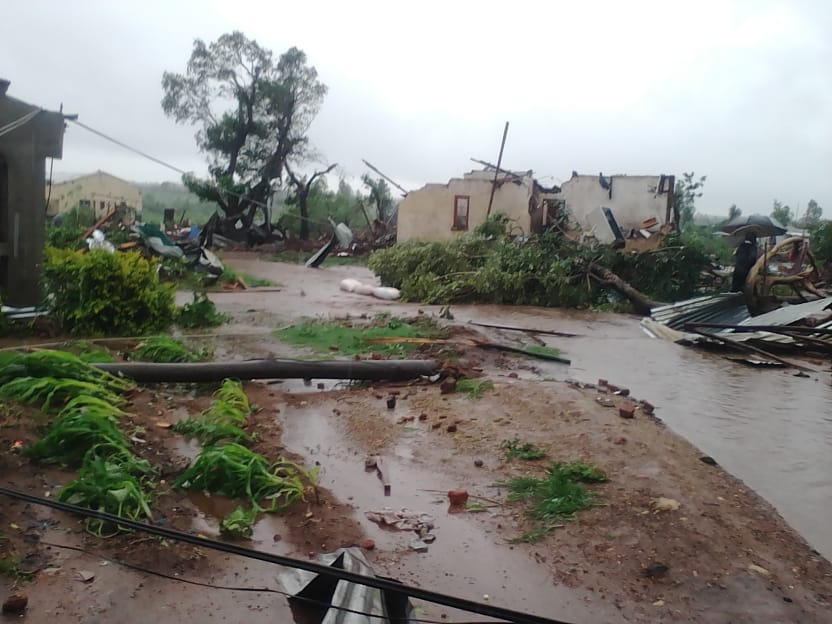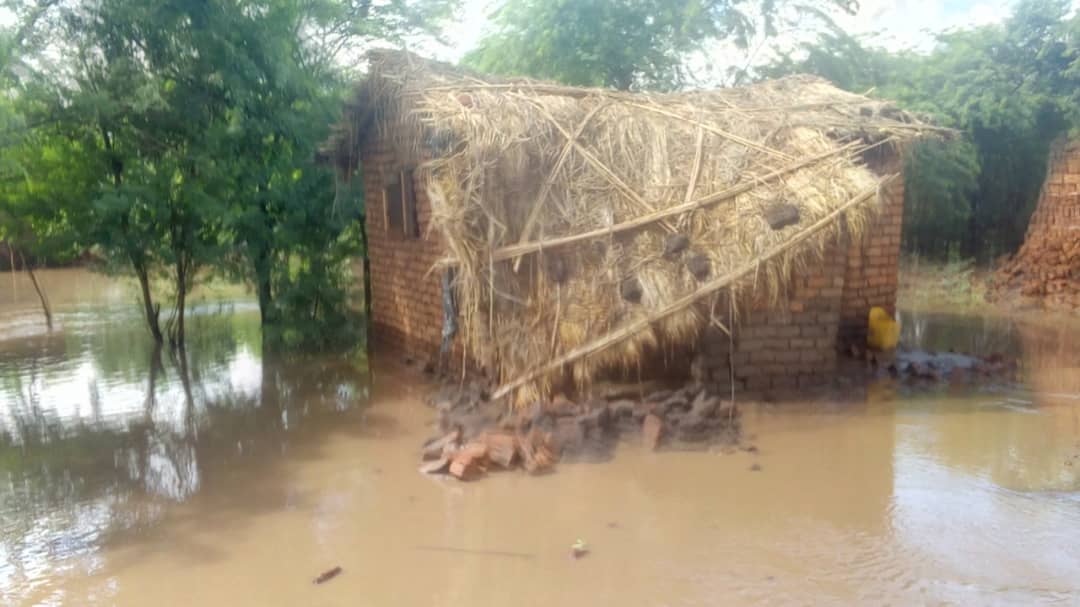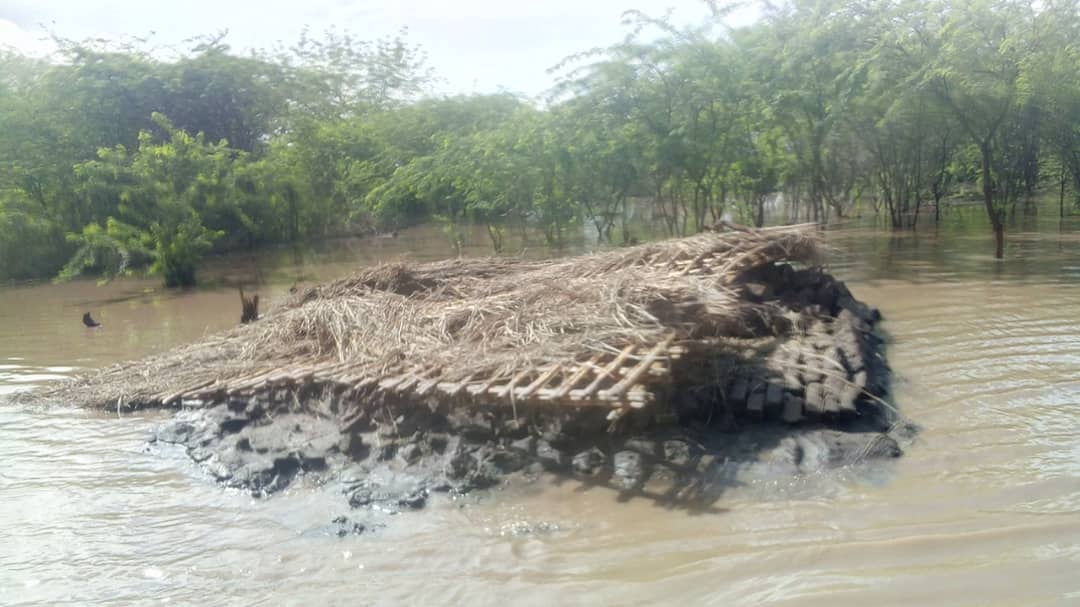 ---
African Projects and Social Justice Initiatives completed in 2020
Support for Kenyan Pastors – AUD $1450
Seeds and fertilizer for Kenyan Pastors – AUD $300
Support for DR Congo Pastors – AUD $510
Support for Ugandan Pastors – AUD $200
Support for Zambian Pastors – AUD $400
General relief aid (Kenya) – AUD $3500
General relief aid (Malawi) – AUD $500
Burundi relief aid – AUD $1300
Uganda relief aid – AUD $2400
India relief aid – AUD $250
Support for Ghanaian Pastors – AUD $200
Ghana relief aid – AUD $200
Kenya Micro Finance project support – AUD $500
Kenya Solar Pump – AUD $1500
Kenya CMM – AUD $400
Ghana Pastors House – AUD $923
Kenya Children's Christmas party – AUD $400