A snapshot of Projects and Social Justice Initiatives completed in 2021
Kenya has been suffering through a drought which has resulted in massive food shortages. Over the last 6 months JCM has raised funds to send to leaders in the regions who are working to provide food relief to all affected.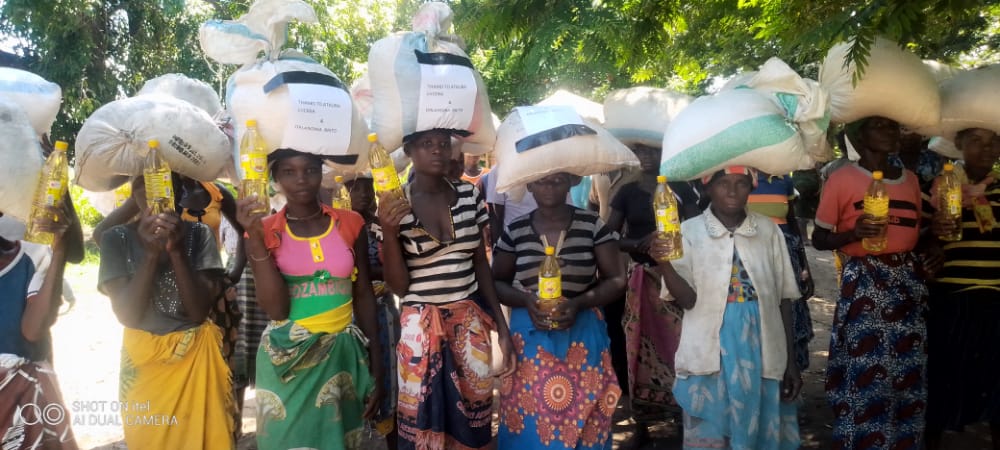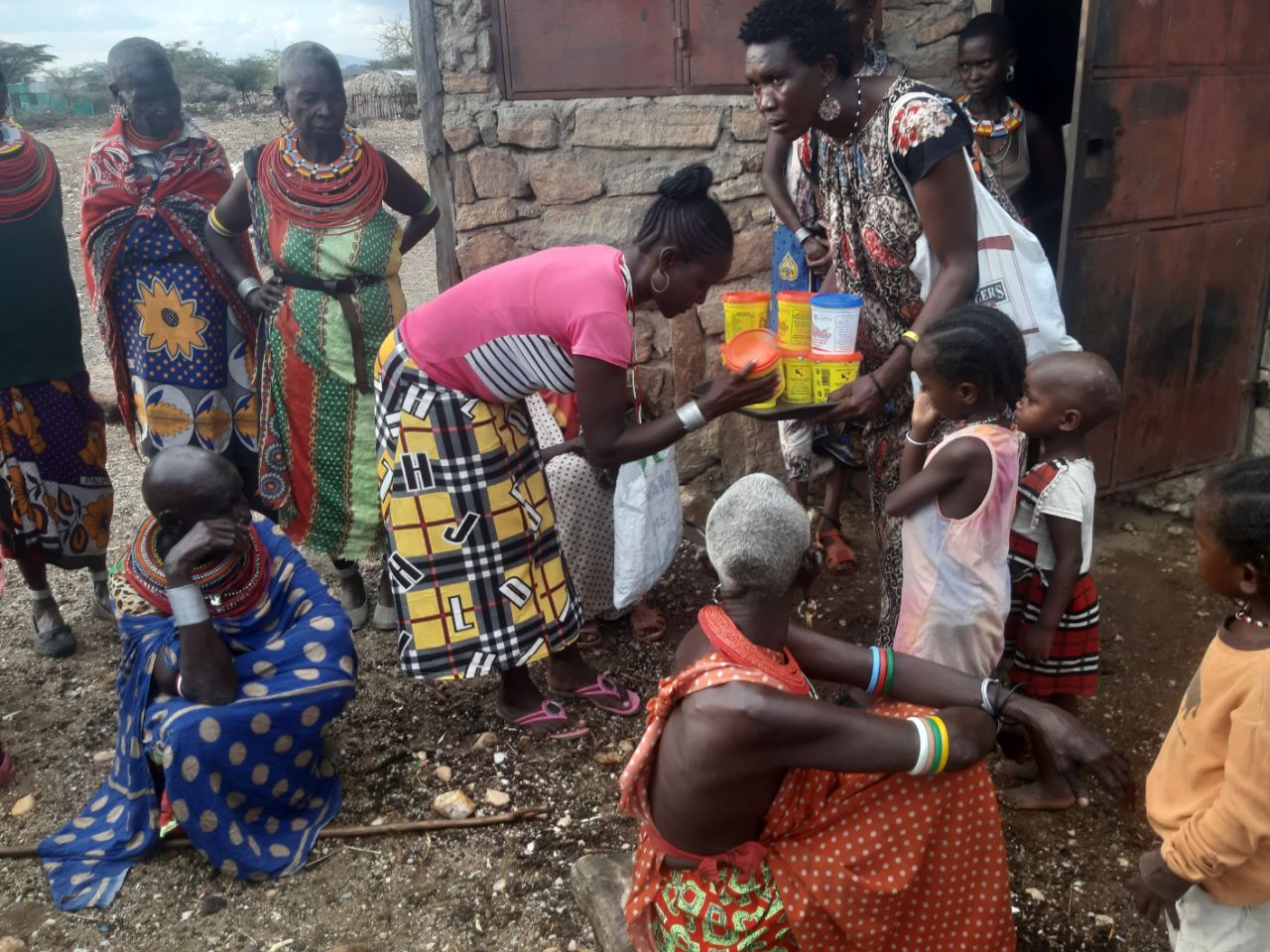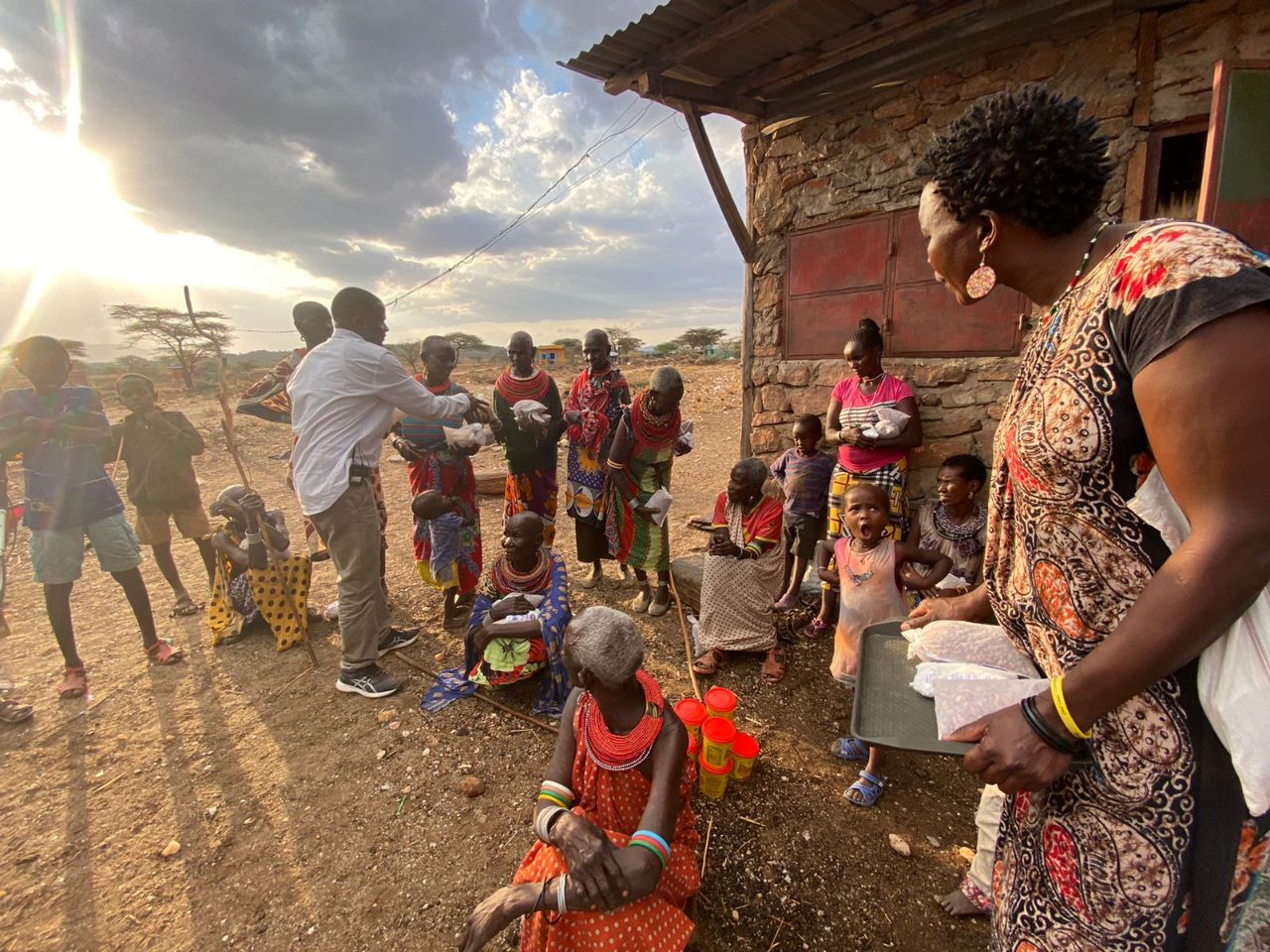 ---
In recent months storms and floods have caused devastation across Malawi and Mozambique, with the Democratic Republic of Congo also severely impacted. JCM works with many ministers throughout these nations and over the past few months has sent funds to help with provisions at such a challenging time. The need is huge with homes, schools and crops destroyed. Ongoing relief is required so any and every contribution is welcomed.
In 2021 funds raised by JCM were used in Malawi by hundreds in the community who had been affected by a cyclone and subsequent floods which had wiped out their harvest. Seeds were purchased to replant and essential supplies were given to people in desperate need to be able to feed their families.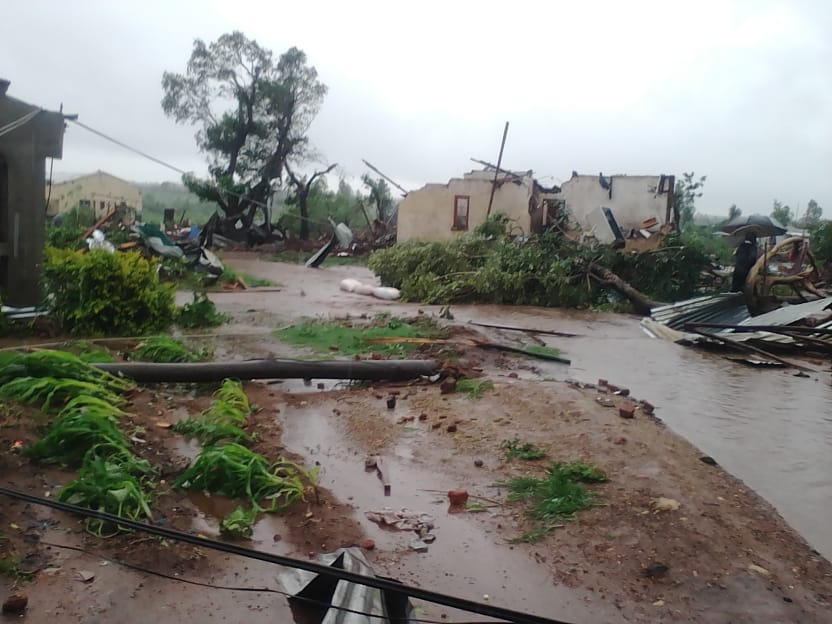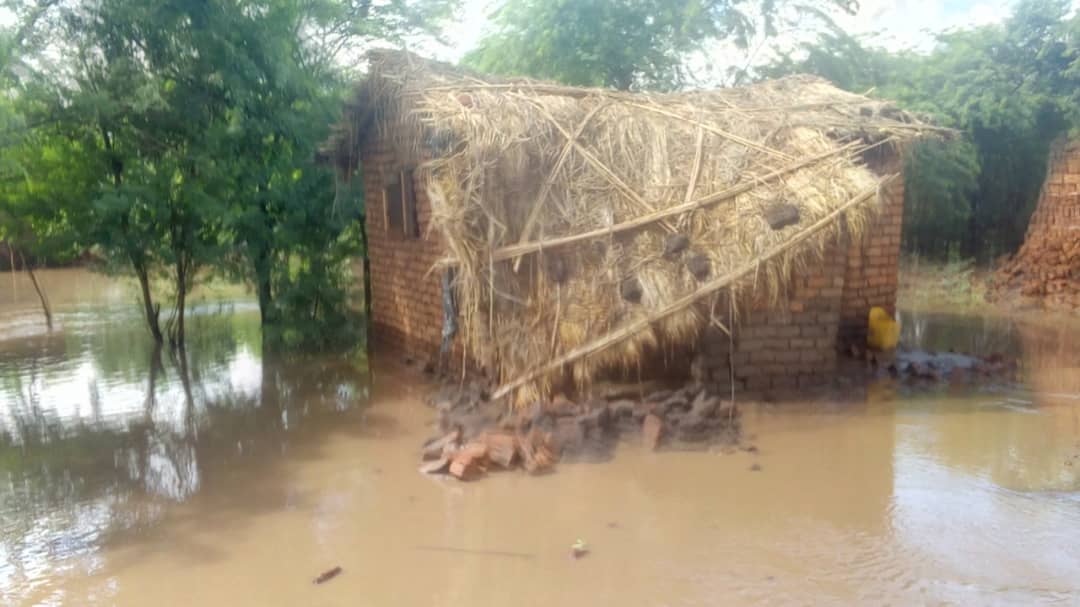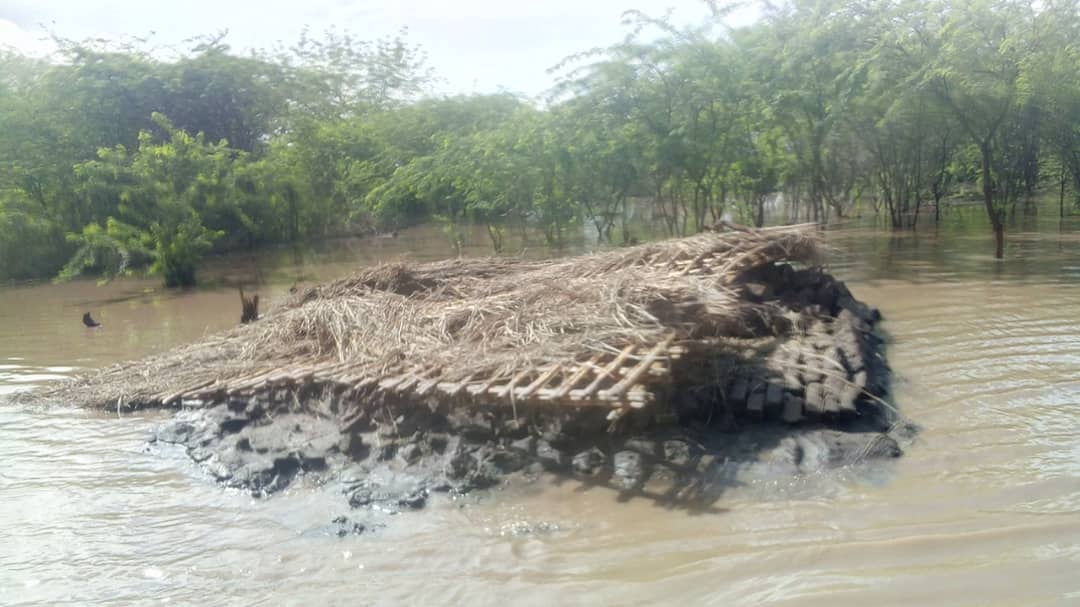 ---

In 2021 JCM helped provide finances to support training young people in Burundi in practical skills to help them start businesses and find employment when they finish their schooling. The training ensures people have the skills to work instead of remaining dependent on charity to survive.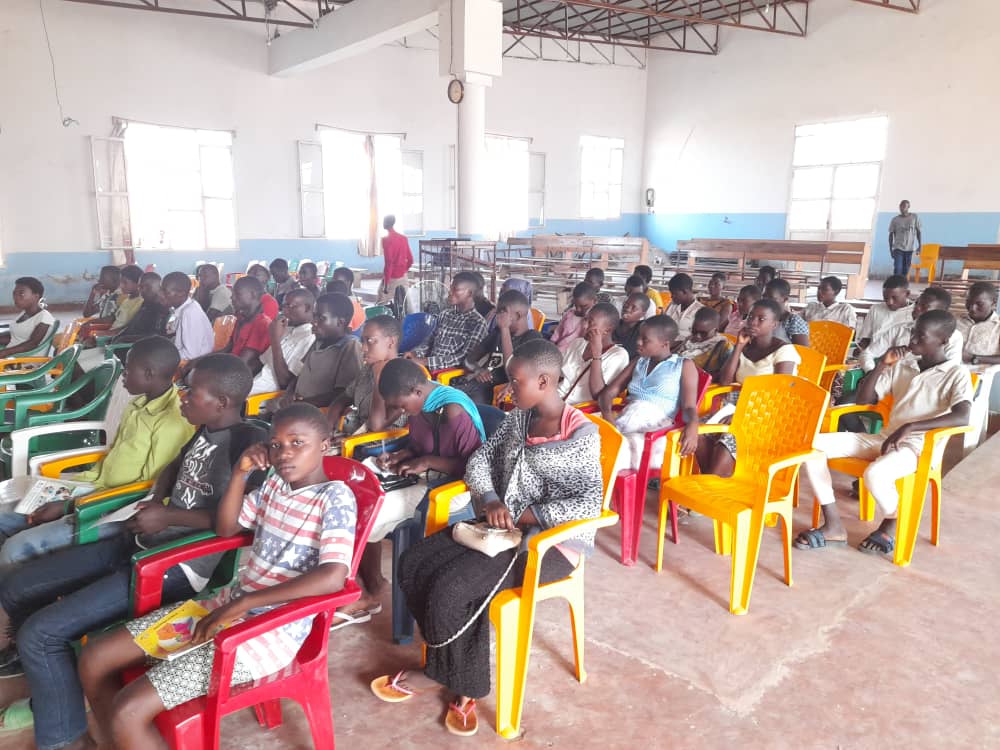 ---
Through the generous support of JCM supporters, finances were given to provide medical aid to our LNI Facilitator in Ghana who needed urgent throat surgery.



---
In Kenya we continue to support the building of a community centre in Kenya which will house church gatherings, a maternal clinic, a day school, kindergarten, meeting place for business leaders and other community groups.



---
Our Micro Finance Programme continues to fund and support individuals in the development of their small businesses. We praise God for all who are able to access food, essential provisions and training which enables them to become self-sufficient.



---
Praise God for the ability to help with training leaders for outreach and assisting in church planting in Liberia and Uganda.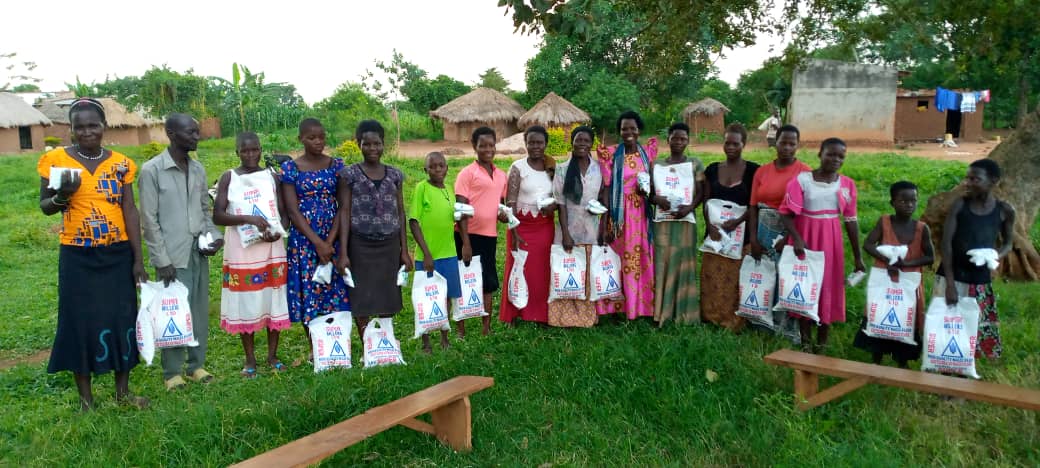 ---
Food and medical supplies were purchased for people in need, in Uganda, through the generous support of JCM supporters.



---
Finances raised were used to fund a LNI Conference in Nepal, plus provide financial aid to Indian families.