Our Family
John & Heather met in Sussex, England in the late 1960s while Heather was at school and John had just begun working for a Food Wholesaler. After leaving school, Heather studied at Catering College and qualified in Catering and Hospitality. They were married in 1973 and lived in Sussex until 1976 when a career move by John took them to the north west of England. Their son Simon was born in 1978.
In 1980 John resigned from his successful business career and the family returned to Sussex to pioneer a church. It was here in 1981 that their daughter Victoria was born. John & Heather pastored the church in Sussex until 1989 when they moved to Australia as missionaries.
During the early years in Australia, John and Heather pioneered a church in the south eastern suburbs of Melbourne. In the mid 1990s they felt God calling them into full time itinerant ministry and Power and Light Ministries was founded. Power and Light Ministries transitioned to become John Cairns Ministries. John travels throughout Australia and the world speaking in churches, training, equipping, building faith and inspiring hope.
Simon, now 38 years old, successfully completed his Double Diploma in Youth and Drugs and Alcohol, and has worked as a social worker for over 13 years. He currently works as a Senior Practice Leader at Peninsula Support Services. In 2004 he was married to Alyssa who works for John Cairns Ministries as the Sponsorship Co-ordinator and Administrative Assistant. They have two sons: Jonothan Graham who is 10 and Matthew Simon who is 6.
Victoria, now 35 years old, graduated with honours from college in Professional Writing and Editing. She works at John Cairns Ministries as John's Personal Assistant. She was married to David in 2006. David works as a National Training Manager at Repco. They are now the proud parents of Noah David who is 5 and Elijah John Edward who is 2.
John Cairns Ministries continues to grow and expand, with John ministering in many countries, including Australia, New Zealand, England, South Africa, Malaysia, Kenya, Malawi the Philippines and the USA. He sees numbers of people saved, delivered and healed.
John also serves as the International Team Leader of Leader's Network International where he is privileged to work with pastors, leaders and churches in many nations.
Resources are available from John Cairns Ministries, including teaching CDs, DVDs, and booklets, to encourage and equip you, and help build your faith.
For further information regarding the Ministry, resources or to make bookings, email or write to us at: PO Box 1344, Narre Warren, VIC, Australia, 3805.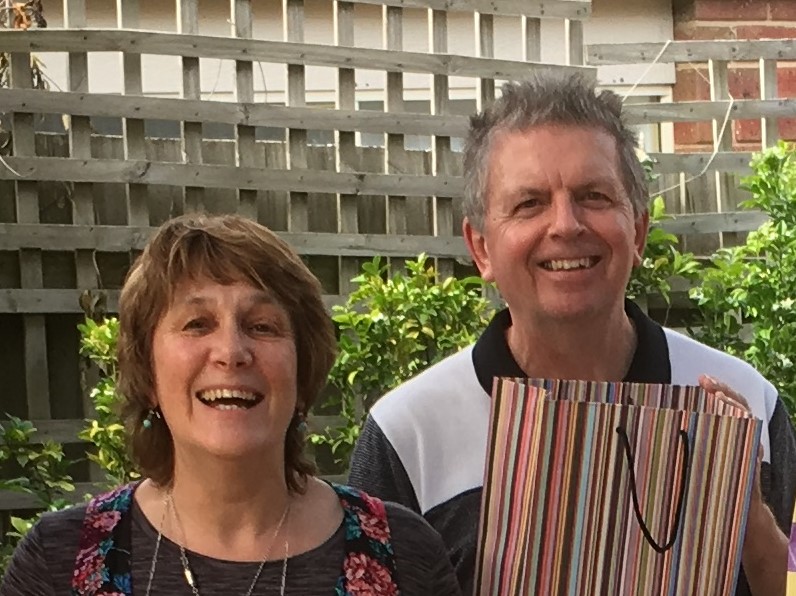 John & Heather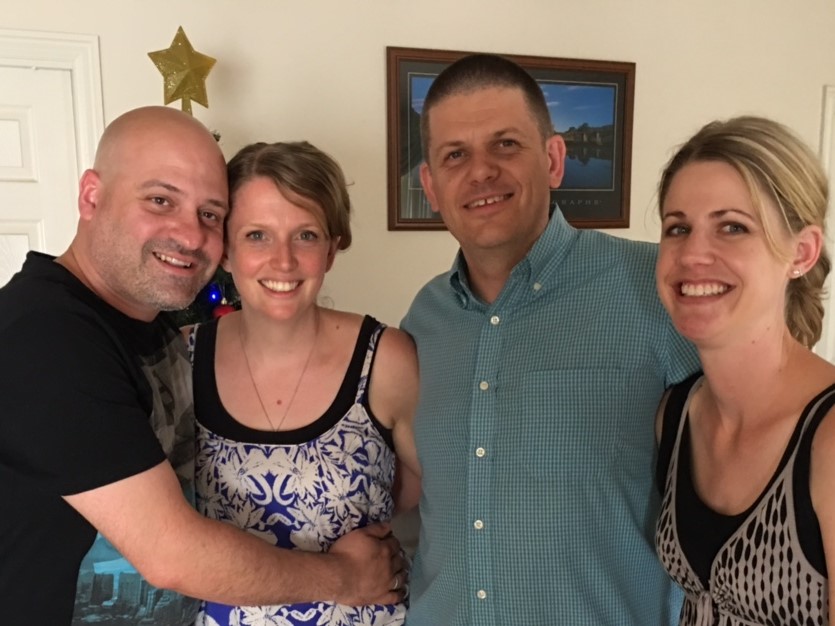 David, Victoria, Simon & Alyssa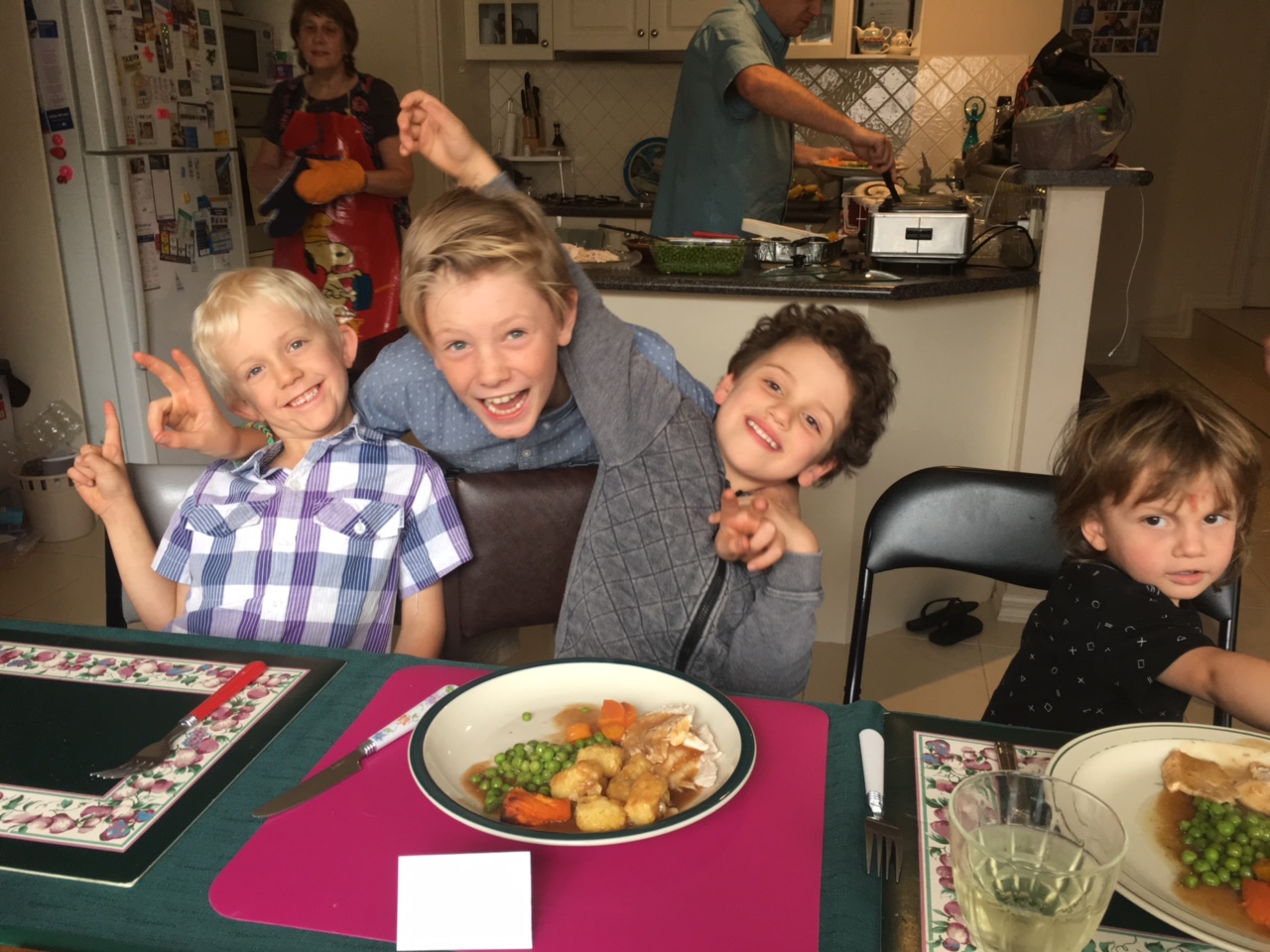 Matthew, Jonothan, Noah & Elijah